Top 11 Albums of All Time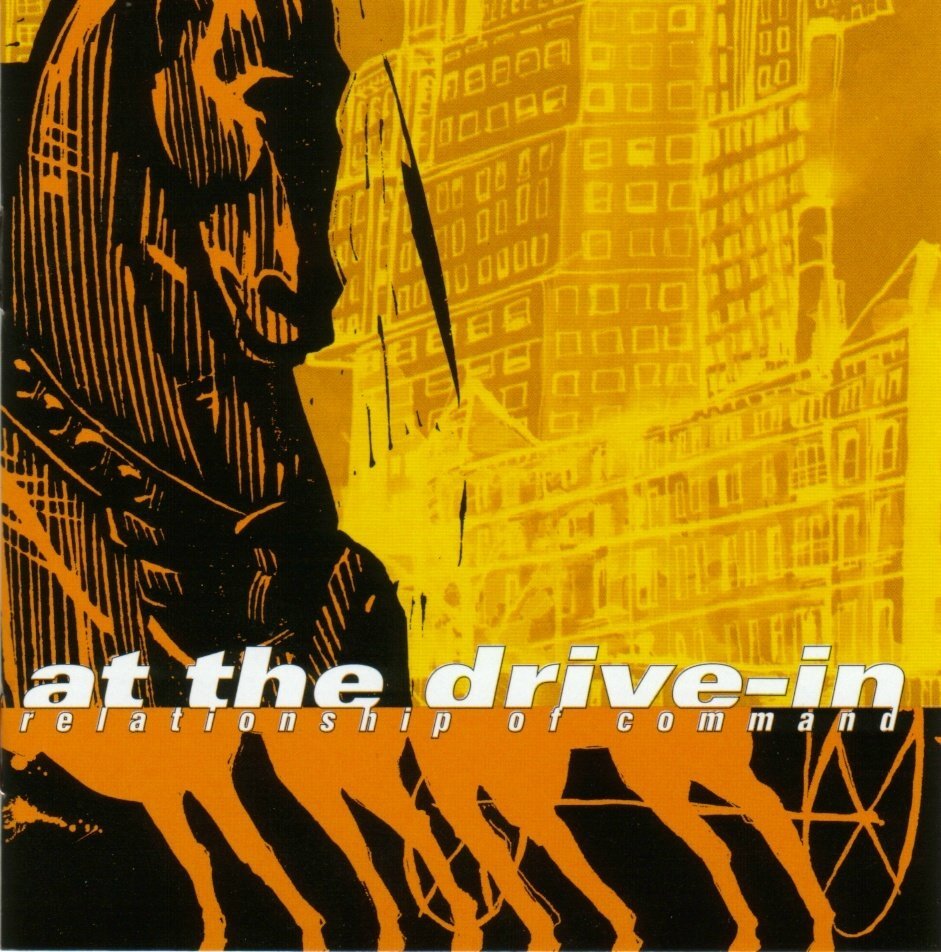 So here we go. I did a list off the top of my head of my fave 11 albums of all time. As of Novemeber 2009. Let it be said that this list will change I am sure, except for the top 3. Those have been in place for years now. Here we go....#11

At The Drive-In: Relationship Of Command.

It was high school, maybe grade 12. OAC at the latest (obviously), and Ned asked me if I wanted to go to Toronto to see some band called At The Drive-In. The only thing I knew of them at that point was the previous weeks NME cover story of these afro guys, calling them the next Nirvana. Which, let be honest, they called every other band the next Nirvana....and if my memory serves me well, they even used that label for The Killers. So needless to say I took it with a grain of salt. We both got the album from Encore the day before the show. We were both kinda put off by the vocals at first, but in time, I became obsessed with this album. I listened to it that entire winter, almost everyday, start to finish. The show was fuckin awesome. They broke up after this one. Mars Volta doesn't do it for me, neither does Sparta. At least they left while on top.